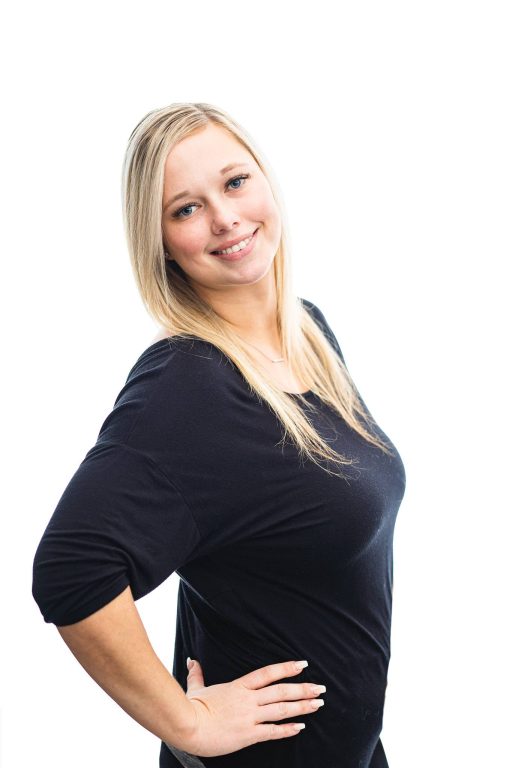 My name is Sadie and I feel extremely lucky to be able to do what I love and love what I do! My very first job in High School was as a Direct Support Professional, and within days, I knew this field was where I was meant to be. Nine years later, I still keep in contact with many of the individuals and families I have served throughout the years and this is what keeps me coming back every day.
After graduating from Western Oregon University with a degree in Psychology, I went to work for Marion County DD Services as a Services Coordinator. I made a lot of connections during my time with the county, both professionally and personally, which ultimately led me to my current position as a Care Coordinator here at DSP Connections.
My husband and I have four children, all boys, two Munchkin cats (Phil & Fiona), and a Leopard Gecko named Harry Pickle. We love spending quality time together, whether that be going to the coast for the day or having a relaxing movie night in. Our life is beautiful chaos, and I wouldn't trade it for anything!