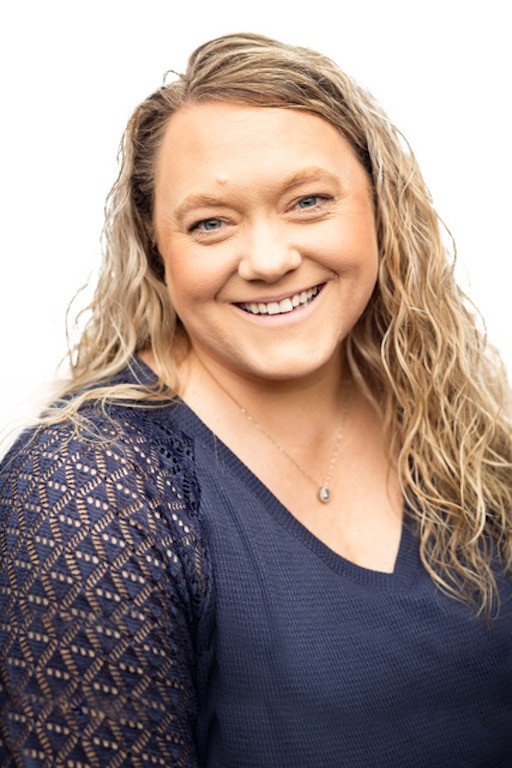 Melinda
FAMILY SERVICE REPRESENTATIVE (FSR)
Hello, my name is Melinda Kelchner, and I am a Family Service Representative here at DSP Connections!
I have always had a love and passion for giving back and helping individuals and families live their lives to the fullest. It's the reason I love what I do. When I first walked into DSP Connections, I could feel the unity, love, and care that everyone has not just for each other, and our community, but most importantly our families!!
I have an extensive background in Elementary Education serving 23 years in the Salem-Keizer School District. During my time with the school district, I was blessed to work with a dear friend who has a highly Autistic son. She and her husband didn't have a lot of family support and they were struggling to keep their family together. I asked her if there was anything I could do to help and she said they just need someone to come in and help their Autistic son with working on independency, potty training, and learning basic letters and numbers. I didn't have a lot of experience, but I was willing to learn and grow right along the side of her son. After working with her son for over two years, I knew that working with individuals with disabilities is where my heart belonged. I am here at DSP Connections because of the way my friend's Autistic son changed my life.
When I am not working, I love to spend time with my family and friends. I enjoy lifting weights, going hiking, playing sports, laughing, and enjoying life to the fullest!!