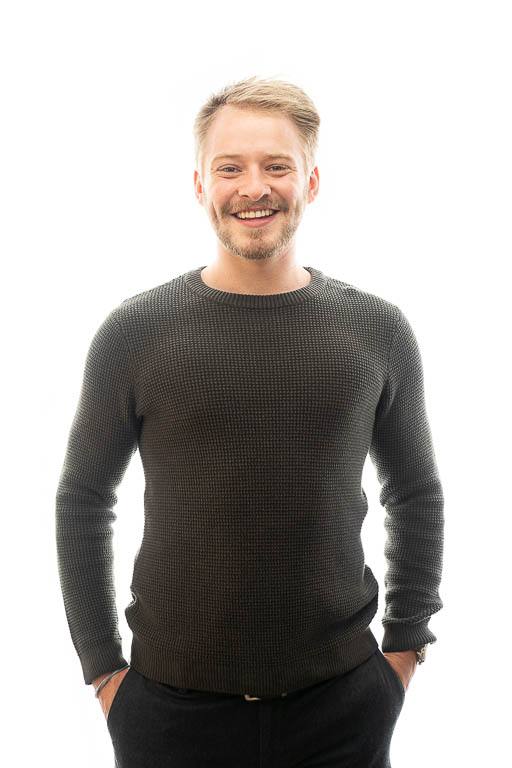 Hi, I'm Erik! My passion in life is seeing people for who they are and meeting them where they are at.
I used to be a manager at Dutch Bros- where high energy and making friends at the window was my goal for every encounter! I am so lucky to be able to bring that same energy to all our friends in the I/DD community.
I love playing basketball, being with friends and family, and then finishing my day watching anything from Ted Lasso to Lord of the Rings!