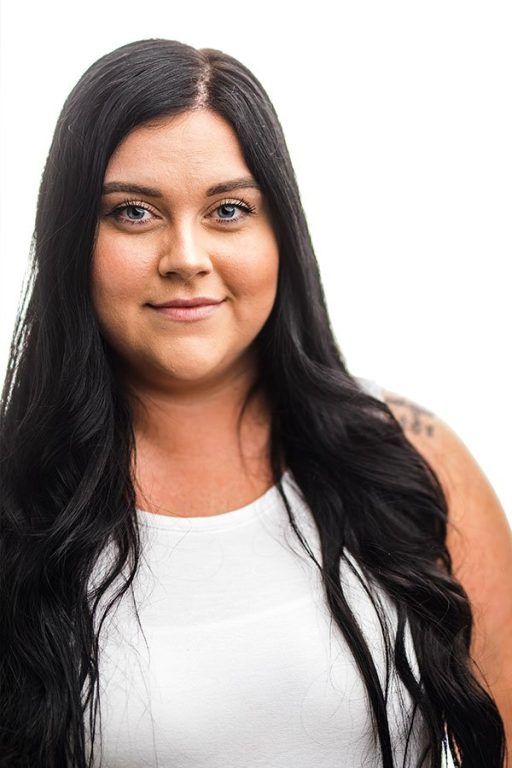 Hi everyone! My name is Britt Nix & I am the Assistant Director here at DSP Connections!
I have had the privilege of being a part of building DSPC from the very beginning. I have seen this company grow from our very first client to where we are today with nearly one thousand clients. It has been an AMAZING ride so far and I am looking forward to MANY more years serving the I/DD Community.
A few fun facts about me:
I love animals! I have 5 dogs & 1 cat, and hope to one day have a few cows, too!
I do love my humans, too! On the weekends you will find me with my puppies, at the sand dunes or on the lake with my family!
I graduated from Oregon State University in 2017 with a Bachelor of Science degree in Human Development & Family Sciences.
Every day I find myself in awe of the incredible humans I have met since launching DSPC and all the things they have taught me. This work, and the I/DD Community, have changed my life forever. I am excited to continue the good work of spreading awareness and bringing the community together because belonging to something bigger than ourselves is the most beautiful thing one can feel.