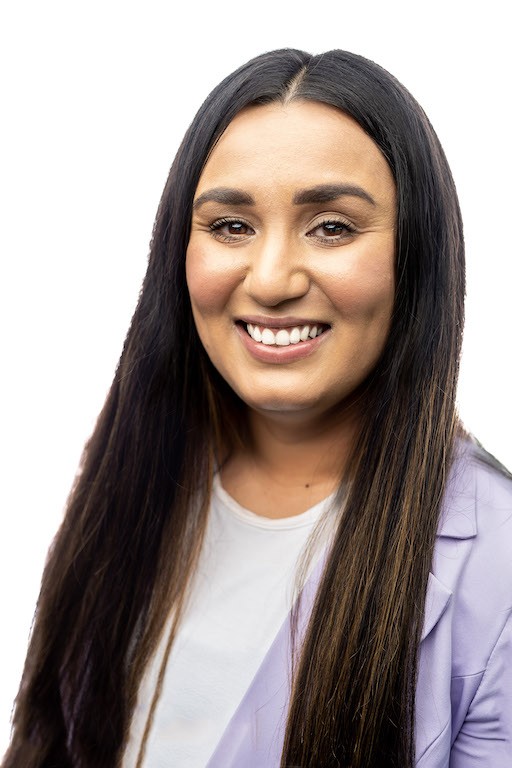 Bianca
BILINGUAL BILLING SPECIALIST
Hola Mi Gente!
My name is Bianca, and I am the bilingual Billing Specialist here at DSPC.
I am extremely grateful to be a part of such an amazing company that has dedicated their lives to forever change the lives of those we serve.I come to DSPC with a background in the medical field and have had the opportunity to experience the impact that we can make in the community. I have always been passionate about helping people and serving my community in a positive way.
Outside of DSPC you can find me at a sports field/court watching my children play various sports. I also enjoy spending time outdoors and creating memories with my family by going on adventures and exploring the beauty that Oregon has to offer.
¡Hola Mi Gente!
Mi nombre es Bianca y soy la especialista en facturación bilingüe aquí en DSPC.
Estoy agradecida de ser parte de una empresa tan increíble que dedican a cambiar la vida de aquellos que servimos. Vengo a DSPC con experiencia en el campo de medicina y he tenido la oportunidad de ver el impacto que podemos tener en la comunidad.Siempre me ha apasionado ayudar a la gente y servir a mi comunidad de una manera positiva.
Fuera del trabajo puedes encontrarme en un campo de deportes viendo a mis hijos jugar varios deportes.También disfruto pasar el tiempo al aire libre y crear recuerdos con mi familia yendo a aventuras y explorando la belleza de Oregón.