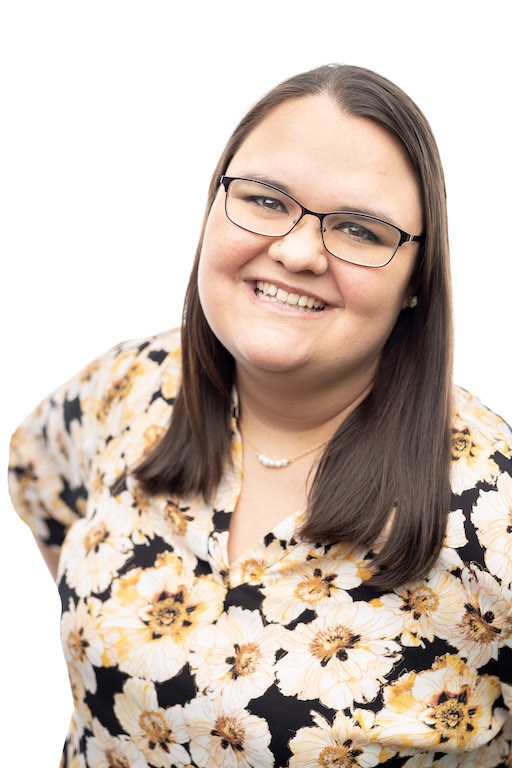 Hello, my name is Sarah Walton and I am a Care Coordinator here at DSP Connections!
My background is primarily in social work, and I have been serving families in the Willamette Valley for the past 5 years. I have my bachelor's degree in human development and Family Science from Oregon State University. I have a passion for assisting individuals and families to live their most joyful and fulfilling lives. I previously worked as a DSP for a family member, so I know firsthand the amazing impact that DSP Connections has in the lives of their clients and DSPs, that is what inspired me to join the team.
I love reading, arts and crafts, and weekends at the lake. I live with my husband, our two dogs (Lucy & Georgia) and our 12 chickens.