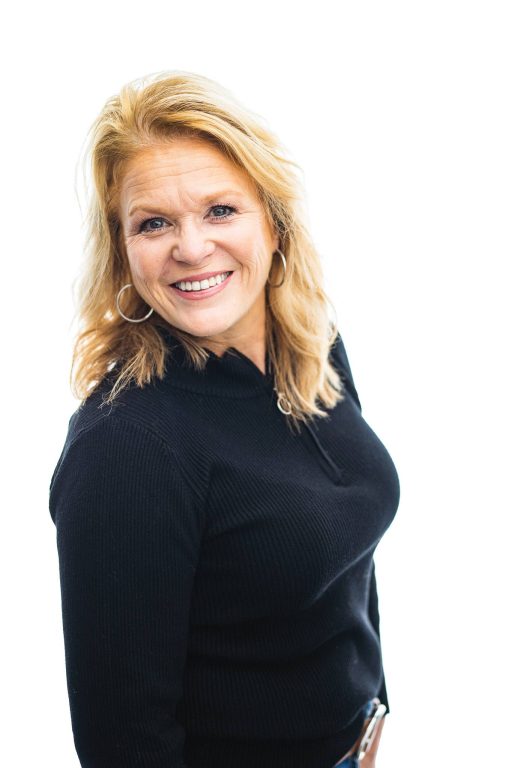 Linda
RECRUITING AND ACTIVATION LEAD
I feel so incredibly blessed to be a part of a work family that has such a passion for serving others as well as supporting the community.
I have been in the medical field in some shape or form for over 30 years which is where I met Trina our fearless leader who has always had a HUGE heart!
For the last 10 years, my husband and I have had an event we coordinate called Wake the World. This event provides foster kids and their families with a fun sun-filled day on the lake. I love seeing the smiles at the end of the day, it warms my heart and reminds me why we serve.
I love family and when I am not at home with my 9 dogs you will find me riding in the dunes which is my other happy place.