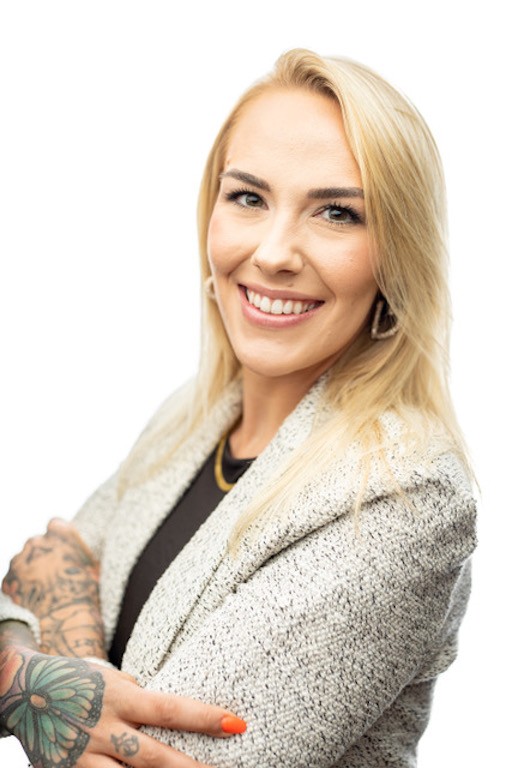 Hey, I'm Paige! I'm the HR Manager here at DSP Connections. I come with 10+ years of State Service experience that focused primarily on Human Resources, Child Protective Services and Community Service work. As much as I enjoyed learning the necessary skills and tools, I acquired being in government work, I always felt like something was missing.
I knew in my heart that helping others, showing kindness and being a light in someone's life was my calling. In life, I always lead with love, and I am beyond grateful that my journey has brought me here to DSPC. They truly are the definition of every one of their values & more!
Outside of the office, I am a bubbly, paddle board loving adventurer. I love to travel, meet new people, immerse myself in new cultures and eat all the good food along the way!! I have two profoundly beautiful kids, my daughter Marley, and my son Lyam. They are my world and quite possibly the reason for a few grey hairs. Kidding!! I hope to raise them to see the beauty and kindness in everyone so they too can spread the love, kindness, and acceptance that everyone needs to know and show.